Sodium Ion Energy Storage Materials and Devices
Deadline for Submission
: 2019-05-01
Guest Editor: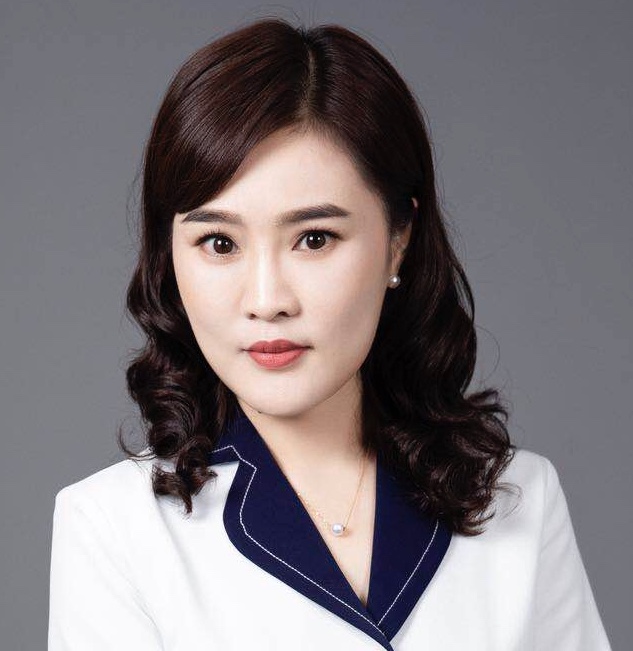 Yan Yu, Professor
Department of Materials Science and Engineering,
University of Science and Technology of China,
No.96, JinZhai Road, Hefei, Anhui, 230026, P. R. China
Email:
yanyumse@ustc.edu.cn
Tel: +86-(0)551-63607179
Research Interests
: Electrochemical preparation of functional materials; chemical energy storage; and relevant basic research on electrochemistry. Main research areas are: design, synthesis, energy storage mechanisms, and performance of key electrode materials of energy storage devices such as high-performance lithium-ion batteries, sodium-ion batteries, lithium-sulfur batteries, and supercapacitors
Special Issue Information
Energy storage technologies are among the core technologies urgently needed for the popularization and application of grid-connected power generation from renewable energy sources such as solar power and wind power. As scaled-up energy storage and electric vehicle technologies become more popular, the shortage of lithium resources may become the greatest barrier to the large-scale application of these technologies. Compared with conventional lithium-ion batteries, sodium-ion batteries possess several advantages such as low cost and enhanced safety. In recent years, basic and applied research on sodium-ion batteries has been eventful, thereby making it a popular research area in the field of electrochemical energy storage.

The electrochemical performance of the electrode material used in a battery determines the functions of the entire battery. Since the diameter of sodium ions is substantially larger than that of lithium ions, ion transport during intercalation and de-intercalation becomes slower. And the electrode material is also prone to structural damage after multiple cycles, which leads to a rapid deterioration in capacity. It is therefore importance to search low-strain, high-capacity, and long-cycle life electrode materials. In the meantime, in-depth investigation of charge storage mechanisms, stable and compatible electrolytes, and construction of novel battery structures (e.g., sodium-sulfur battery, sodium-ion capacitors) are also important. This requires collaborative effort from researchers cross disciplines.

The purpose of this special issue is to showcase the latest developments and discuss the future opportunities in sodium-ion storage.
Submission
Manuscripts should be submitted online at http://www.whxb.pku.edu.cn/journalx_wlhx_en/authorLogOn.action. Manuscripts can be submitted until the deadline. Papers will be published continuously (as soon as accepted) and will be listed together on the special issue website. Research articles, review articles, communications and perspectives are invited. For planned papers, a title and short abstract (about 100 words) can be sent to the Editorial Office (whxb@pku.edu.cn) for announcement on this website. Manuscripts written in English or Chinese can be accepted.
Submitted manuscripts should not have been published previously, nor be under consideration for publication elsewhere. All manuscripts are refereed through a peer-review process. We do not charge any fees from authors.