Design and Fabrication of Advanced Photocatalyst
Deadline for Submission
: 2020-11-10
Guest Editors: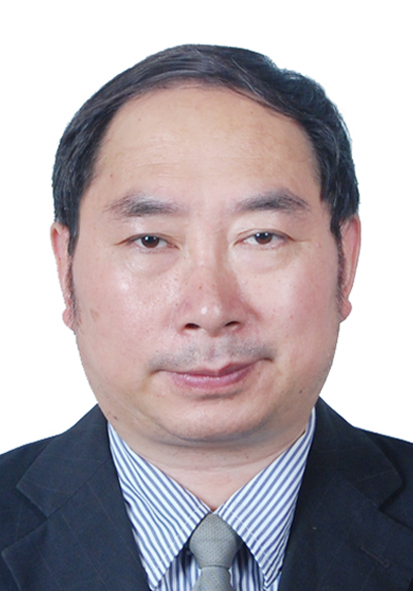 Prof. Jiaguo Yu MAE
State Key Laboratory of Advanced Technology
for Materials Synthesis and Processing,
Wuhan University of Technology,
Wuhan 430070, P. R. China
Research Interests:
Semiconductor photocatalysis; Electrocatalysis; Perovskite solar cells; Supercapacitor; Formaldehyde room temperature removal; Adsorption and adsorption materials
Professor Wee-Jun Ong
Xiamen University Malaysia
School of Energy and Chemical Engineering,
Selangor 43900, Malaysia
Research Interests:
Carbon-based nanostructures; Two-dimensional (2D) nanomaterials; Advanced photocatalysts for water splitting, CO
2
reduction, N
2
fixation and H
2
O
2
production; Photoelectrochemistry; Electrocatalysts for hydrogen production and CO
2
reduction; Energy storage technology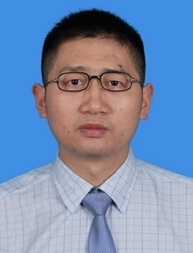 Professor Xin Li
College of Forestry and Landscape Architecture,
Key Laboratory of Energy Plants Resource and Utilization, Ministry of Agriculture, South China Agricultural University,
Guangzhou 510642, P. R. China
Research Interests:
Photocatalytic H
2
generation; CO
2
reduction and methane oxidation; Solar fuel and bio-methanol production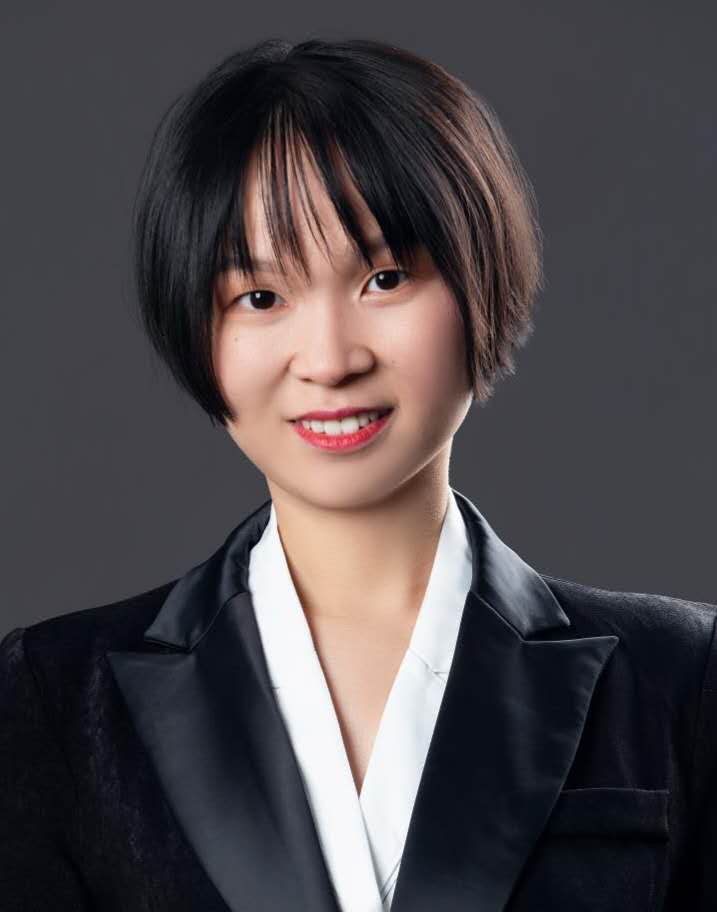 Associate Prof. Liuyang Zhang
State Key Laboratory of Advanced Technology for Materials Synthesis and Processing,
Wuhan University of Technology,
Wuhan 430070, P. R. China
Research Interests:
Development of highly-efficient photocatalytic materials for hydrogen evolution and CO
2
reduction; Exploitation of electrochemical energy storage materials with high performance
Special Issue Information

Growth in economy and urbanization of China leads to heavy consumption of fossil fuels, as well as serious energy shortage and environmental pollution. Consequently, sound development of economy and social stability are affected. Solar energy is the most important sustainable and clean energy source. However, it is faced with several problems. Firstly, it is difficult to store. Secondly, harnessing solar energy is also challenging due to its diurnal and seasonal fluctuation, together with uneven distribution. Thirdly, its energy density is relatively low. Besides, the energy derived from traditional solar cells and wind power is time-varying. In these two ways, the generation and usage of electricity is hard to synchronize. Moreover, the storage of the generated electricity needs to be addressed. By contrast, photocatalysis shows great potential in resolving issues related to energy shortage and environmental crisis. Through photocatalytic water splitting, chemical energy can be stored in the form of hydrogen. Hydrogen energy is considered to be an ideal energy carrier due to its cleanness and operational convenience. By means of photocatalytic CO
2
reduction, greenhouse gas can be converted into valuable fuels, transforming the trash into treasure. Furthermore, photocatalysis can completely degrade organic pollutants in the air, water and soil, realizing purification. Additionally, photocatalysis can realize disinfection and sterilization, beneficial to human health by minimizing threaten from diseases. Therefore, photocatalysis has received extensive attention globally, becoming the hotspot and frontier of various academic fields, including chemistry, material, environment and energy science.
Currently, the biggest challenge faced by photocatalytic materials is low efficiency and fast recombination of photogenerated electrons and holes. And the latter one is the urgent issue to be solved. Although traditional type-II heterojunctions can attain the spatial separation of photogenerated electrons and holes temporarily, their respective reduction and oxidation abilities are largely weakened. Thermodynamically, it is unfavorable for the photocatalytic reactions. Dynamically, the repulsion between electrons (holes) at one semiconductor and those at another, their separation is demanding. To overcome the mechanistic shortcomings of type-II heterojunctions, a new step-scheme (S-scheme) heterojunction is proposed. S-scheme heterojunction photocatalysts are composed by oxidation and reduction photocatalysts. For one thing, driven by the built-in electric field, the useless photogenerated electrons in oxidation photocatalysts and useless photogenerated holes in reduction photocatalysts are annihilated. For another, the useful ones are reserved, endowing the system with strong oxidization and reduction abilities as well as high photocatalytic performance.
In this special issue, 5 review articles and 8 research articles will be published. Classified based on applications, 7 articles concern hydrogen evolution, 3 articles involve CO
2
reduction and the rest 2 are related to pollutant degradation. Judging from materials, 4 articles discuss TiO
2
and 4 articles are about C
3
N
4
. And 5 articles touch on S-scheme heterojunctions. All manuscripts are refereed through a peer-review process. As the guest editors, we appreciate the timely and conscientious evaluation of all the reviewers. And special thanks go to Dr. Ying Xiong, an editor from Acta Physico-Chimica Sinica for her support and dedication.