Energy and Materials Chemistry
Deadline for Submission
: 2020-10-30
Guest Editors: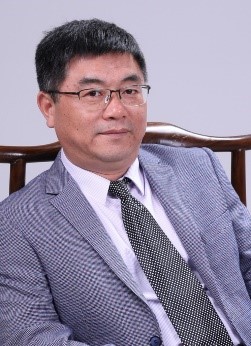 Kai Wu, Professor
College of Chemistry and Molecular Engineering
Peking University,
Beijing 100871
Research Interests:
Surface physical chemistry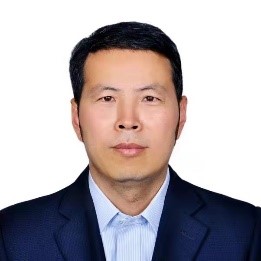 Guojun Zhang, Professor
Department of Chemical Sciences,
National Natural Science Foundation of China,
Beijing 100085
Research Interests:
Materials and energy chemistry, chemical engineering
Special Issue Information

Energy and materials chemistry are closely related to societal activity and civilization progress of mankind. Materials chemistry lays the materials foundation for human civilization progress while energy chemistry energizes human societal activity. With the rapid development of nanoscience and nanotechnology, various materials with different properties can be fabricated. Obviously with determined chemical compositions and structures, the physico-chemical properties of the fabricated materials can be disclosed by solving their Schr?dinger equation. Their fundamental properties mainly include thermal, optical, electrical and magnetic ones. Restricted by the complexity of their chemical compositions and structures, people are far from full understanding of the science behind the controlled preparations of the materials, and face tremendous challenges in explorations of their composition-structure-property relationships at the atomic and molecular levels.
In this special issue, several scientists within China are invited to introduce the research frontiers in energy and materials chemistry, mainly focusing on controlled fabrications of low-dimensional materials and their applications in lithium batteries, hydrogen fuels, chemical energy and carbon neutral. Hopefully this special issue will arouse great interest of the readers.
Submission

Manuscripts should be submitted online at
http://www.whxb.pku.edu.cn/journalx_wlhx_en/authorLogOn.action
. Manuscripts can be submitted until the deadline. Papers will be published continuously (as soon as accepted) and will be listed together on the special issue website. Research articles, review articles, communications and perspectives are invited. For planned papers, a title and short abstract (about 100 words) can be sent to the Editorial Office (
whxb@pku.edu.cn
) for announcement on this website. Manuscripts written in English or Chinese can be accepted.
Submitted manuscripts should not have been published previously, nor be under consideration for publication elsewhere. All manuscripts are refereed through a peer-review process. We do not charge any fees from authors.