Supercapacitor
Deadline for Submission
: 2019-04-10
Guest Editor: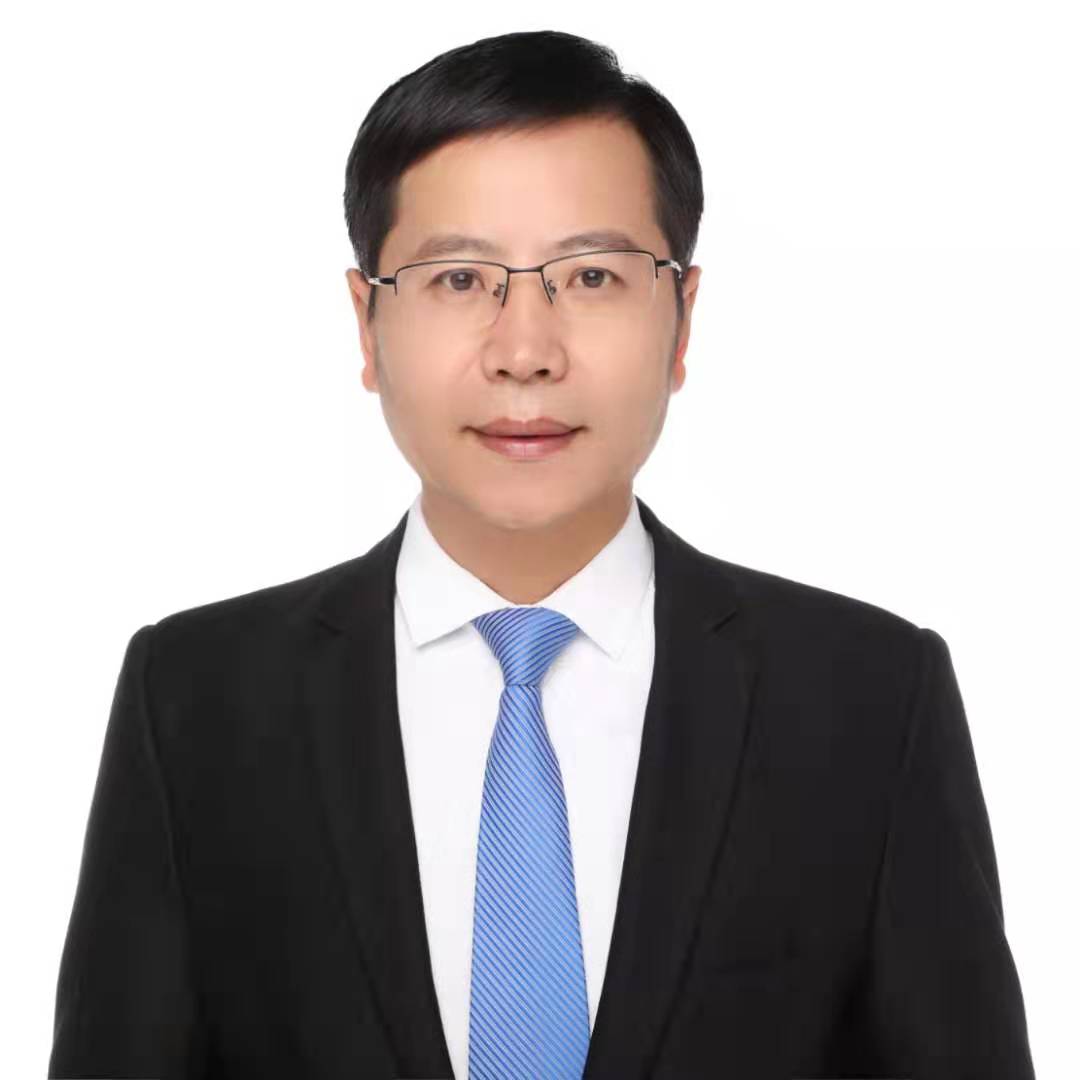 Zhuangjun Fan, Professor
School of Materials Science and Engineering,
China University of Petroleum,
Qingdao, 266580, China
Research Interests
: Basic research in fields such as controlled synthesis and the characterization of graphene, carbon nanotube and nanocarbon materials, carbon materials in lithium-ion batteries, supercapacitors, and environmental protection
Special Issue Information
With the rapid development of society and the growth of population, there is an increasing trend in the consumption of resources, leading to an imminent energy crisis. Therefore, identifying clean and efficient new energy sources and developing new energy storage technologies and devices have become research topics of great interest. Compared with traditional capacitors, supercapacitors have advantages such as higher specific capacitance and higher energy density. Compared with batteries, supercapacitors have advantages that include higher power density, longer life, and being environmentally friendly. Because China listed the key materials and device design for supercapacitors in the National Medium- and Long-Term Science and Technology Development Plan (2006-2020) and the National 11th Five-Year Science and Technology Development Plan, supercapacitors have broad application prospects in many fields, including military, petroleum-electric hybrid vehicles, and smart wearable products.

Conventional porous carbon materials have been extensively studied and applied as electrode materials for supercapacitors. With the emergence of new carbon materials, such as carbon nanotubes and graphene, electrode materials with new structures and functions have been discovered, giving porous carbon materials a brand-new design concept. In addition, new carbon precursors such as biomass and metal–organic frameworks, new carbon/pseudo-capacitor materials, new electrolytes, bendable flexible electrodes, and supercapacitor asymmetric design have emerged as the research focus in recent years, and many important research results have been reported. In the future, with the continuous development and application of new and efficient electrode materials, along with extended theoretical research, supercapacitors have great potential as energy storage devices.

This special issue aims to showcase the new developments, trends, and achievements in supercapacitor research.
Submission
Manuscripts should be submitted online at http://www.whxb.pku.edu.cn/journalx_wlhx_en/authorLogOn.action. Manuscripts can be submitted until the deadline. Papers will be published continuously (as soon as accepted) and will be listed together on the special issue website. Research articles, review articles, communications and perspectives are invited. For planned papers, a title and short abstract (about 100 words) can be sent to the Editorial Office (whxb@pku.edu.cn) for announcement on this website. Manuscripts written in English or Chinese can be accepted.
Submitted manuscripts should not have been published previously, nor be under consideration for publication elsewhere. All manuscripts are refereed through a peer-review process. We do not charge any fees from authors.