Fuel Cells
Deadline for Submission
: 2020-10-31
Guest Editor: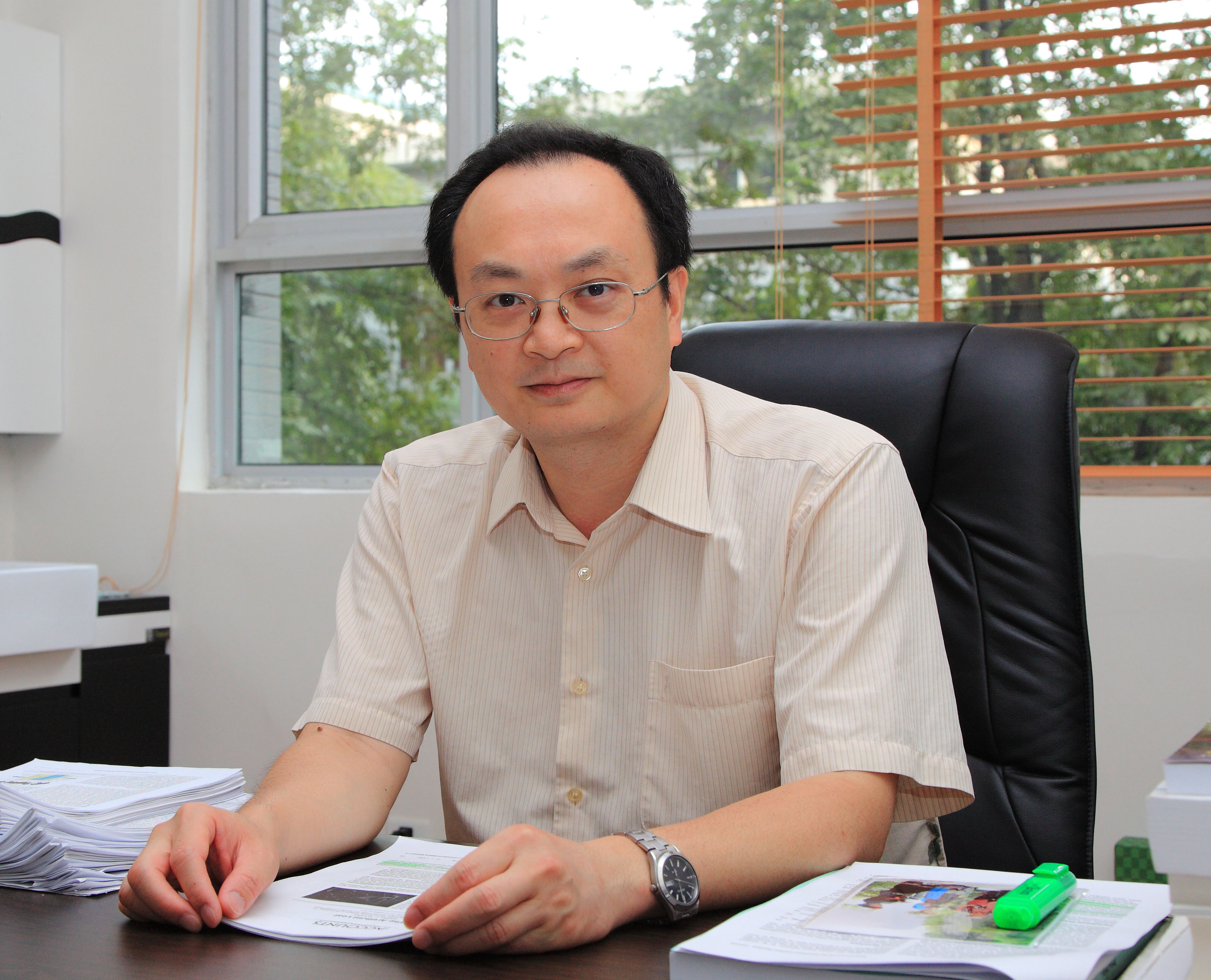 Lin Zhuang, Professor
College of Chemistry and Molecular Sciences,
Wuhan University,
Wuhan 430072, P. R. China
Research Interests:
Electrochemical conversion of clean energy, mainly focus on fundamental research of fuel cell.
Special Issue Information

Fuel cells are clean energy technology. In the coming renewable energy system, fuel cells are an indispensable supporting technology. Fuel-cell research has a history of more than 100 years, and it has been accelerating in recent decades. At present, there are two most popular fuel cells, one is low temperature fuel cells (PEFC) using polymer electrolytes, and the other is high temperature fuel cells (SOFC) using oxides as the electrolyte. PEFC has the advantages of high power density and low temperature starting, and is suitable for vehicle power. The advantage of SOFC is that it can use non-pure hydrogen fuels such as natural gas, which is suitable for stationary power stations. Internationally, PEFC-based electric vehicles have begun commercialization in Japan, and China is increasing investment in PEFC electric vehicles.
The real application of PEFC requires further reduction in cost and extension in working life. Although these problems can be solved to a certain extent through technological improvements, the essential changes depend on breakthroughs in fundamental research. Improvements in the activity and durability of Pt-based catalysts, and the development of non-precious metal catalysts and new cheap polymer electrolytes are still urgently needed. In recent years, new catalyst structures have been emerging, but their practicality has yet to be verified. On the other hand, the advent of alkaline polymer electrolytes has also opened a new era for fuel cell materials and catalysis research.
In this special issue, we seek to provide a wide set of articles on various aspects of fuel cells.
Submission

Manuscripts should be submitted online at
http://www.whxb.pku.edu.cn/journalx_wlhx_en/authorLogOn.action
. Manuscripts can be submitted until the deadline. Papers will be published continuously (as soon as accepted) and will be listed together on the special issue website. Research articles, review articles, communications and perspectives are invited. For planned papers, a title and short abstract (about 100 words) can be sent to the Editorial Office (
whxb@pku.edu.cn
) for announcement on this website. Manuscripts written in English or Chinese can be accepted.
Submitted manuscripts should not have been published previously, nor be under consideration for publication elsewhere. All manuscripts are refereed through a peer-review process. We do not charge any fees from authors.