Two-Dimensional Photocatalytic Materials
Deadline for Submission
: 2020-9-30
Guest Editor: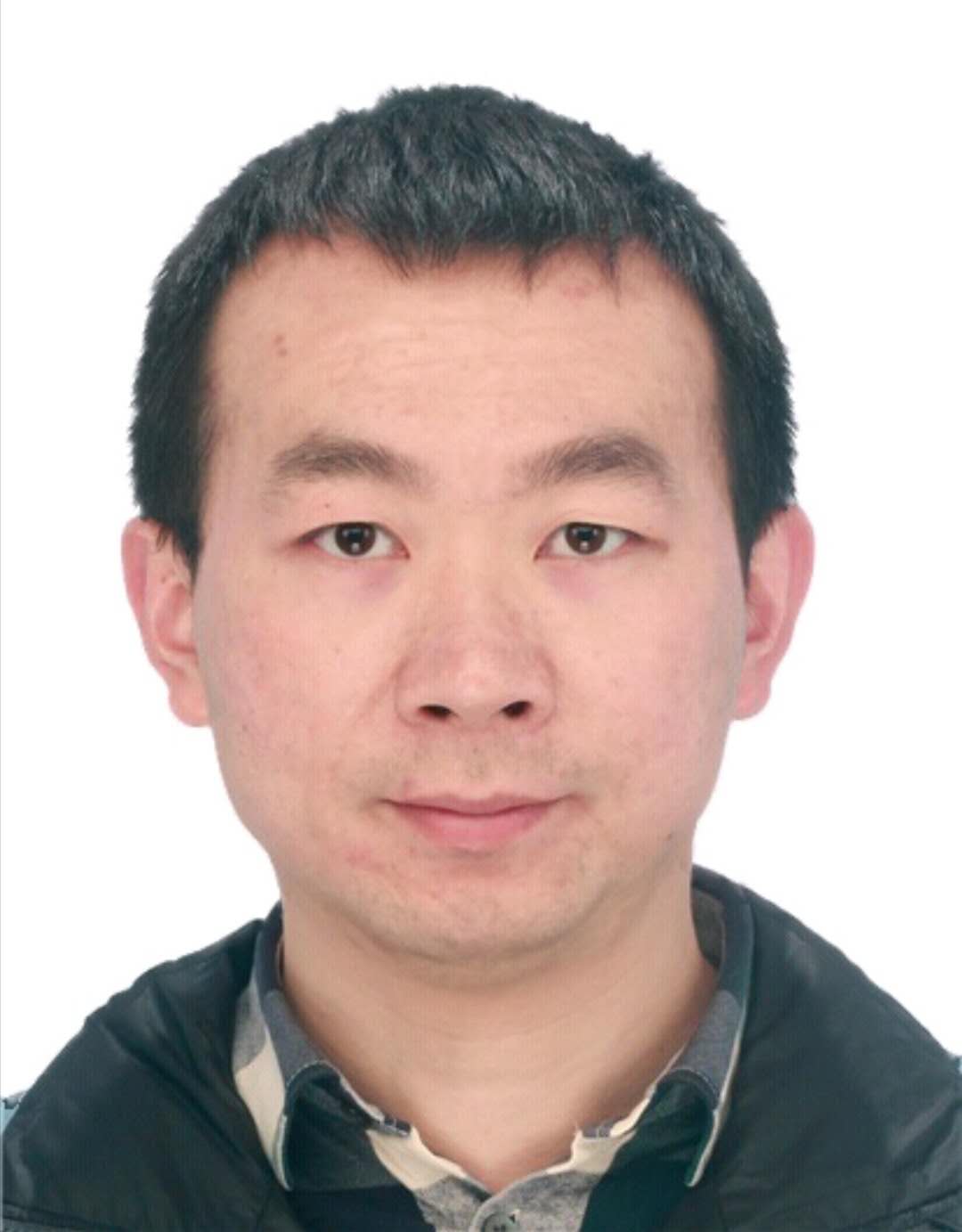 Fan Dong, Professor
Institute of Fundamental and Frontier Sciences,
University of Electronic Science and Technology of China,
Chengdu 611731, P. R. China
Research Interests:
Energy and environmental catalysis; Materials simulation and calculation; Air pollution control
Special Issue Information

Two-dimensional nanomaterials are a new class of promising photocatalytic materials with unique properties. In recent years, the rapid developments of their synthesis methods and surface modification strategies have played an important role in the improvement of photocatalytic performance and the application in the field of energy and environment.
The surface atomic arrangement of two-dimensional nanostructured materials is usually different from that of bulk materials, which has a significant impact on the surface properties and interfacial charge transfer, and thus presents unique surface/interface properties. Therefore, the electronic structure regulation of two-dimensional photocatalytic materials has been widely explored to reveal the essential factors that affect their photocatalytic performance. In addition, the two-dimensional material has a large surface area with abundant unsaturated sites, which can provide more active sites for surface adsorption/activation of reactants and interfacial photocatalytic reactions. These unique advantages of two-dimensional photocatalytic materials could provide an excellent platform for the photocatalytic reaction processes. Also, the related reaction mechanism has also been deeply investigated.
In this special issue, we invite experts from all over the world to present their recent achievements in two-dimensional photocatalytic materials, including but not limited to the preparation methods, electronic structure regulation, surface/interface characteristics, and photocatalytic reaction mechanisms of two-dimensional photocatalytic materials. These studies could provide theoretical basis for the controllable synthesis, the establishment of structure-performance relationships, the improvement of photocatalytic efficiency, and the exploration of reaction mechanisms of two-dimensional photocatalytic materials. Relevant work from all disciplines is welcome.
Submission

Manuscripts should be submitted online at
http://www.whxb.pku.edu.cn/journalx_wlhx_en/authorLogOn.action
. Manuscripts can be submitted until the deadline. Papers will be published continuously (as soon as accepted) and will be listed together on the special issue website. Research articles, review articles, communications and perspectives are invited. For planned papers, a title and short abstract (about 100 words) can be sent to the Editorial Office (
whxb@pku.edu.cn
) for announcement on this website. Manuscripts written in English or Chinese can be accepted.
Submitted manuscripts should not have been published previously, nor be under consideration for publication elsewhere. All manuscripts are refereed through a peer-review process. We do not charge any fees from authors.