Electrocatalysis
Deadline for Submission
: 2020-9-30
Guest Editor:
Professor Tierui Zhang
Technical Institute of Physics and Chemistry,
Chinese Academy of Sciences,
Beijing 100190, P. R. China
Research Interests:
Novel catalytic nanomaterials for energy conversion; Layered double hydroxides; Defects engineering; Nitrogen fixation; C1 chemical conversion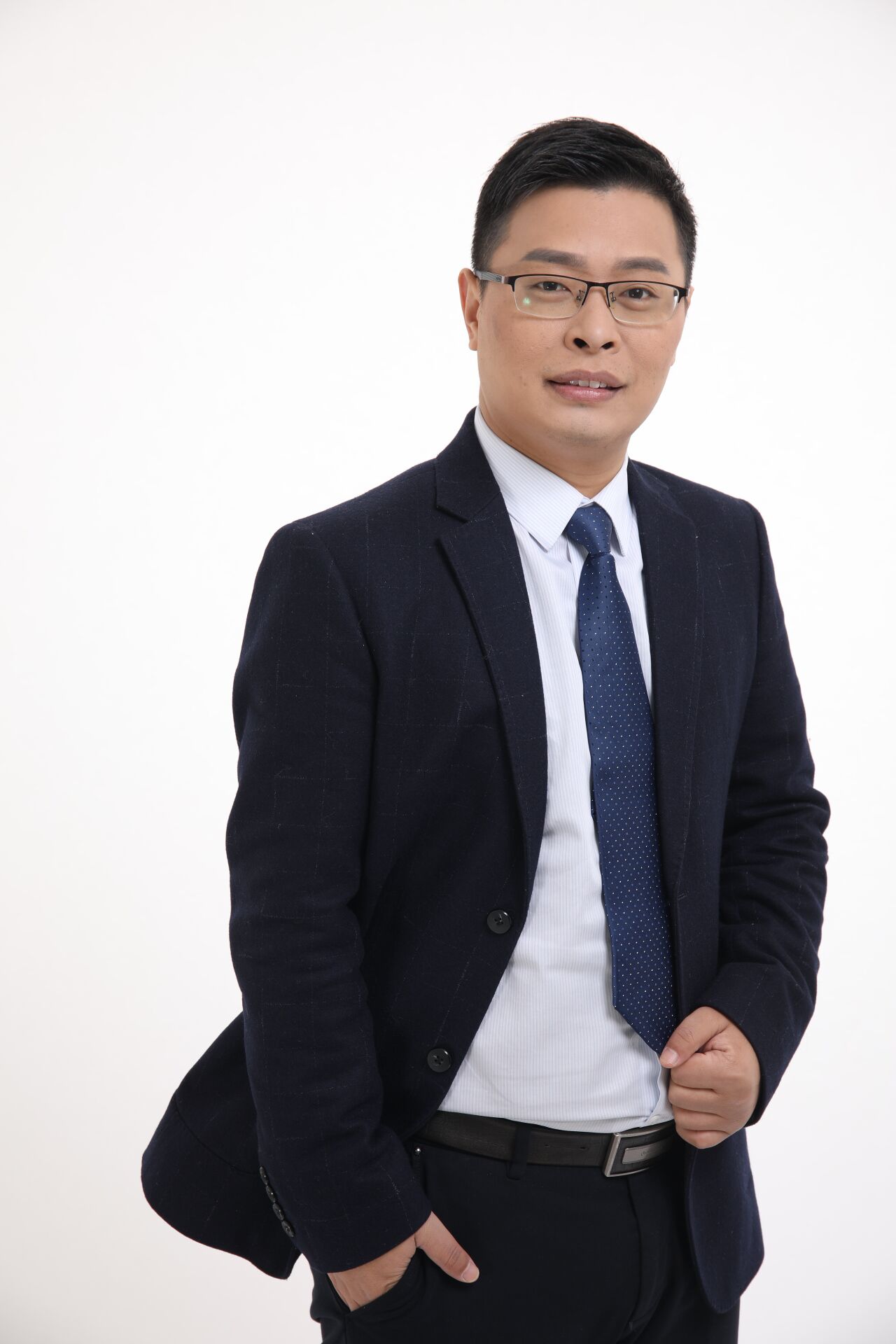 Professor Shuangyin Wang
State Key Laboratory of Chem/Bio-Sensing and Chemometrics,
College of Chemistry and Chemical Engineering,
Hunan University,
Changsha 410082, P. R. China
Research Interests:
Defect chemistry of electrocatalysts; HT-PEMFC; Organic electrosynthesis
Special Issue Information

Conversion of clean electrical energy into chemical energy for the ease of storage is an ideal method for the development of sustainable energy sources, as well as green and efficient synthesis of chemicals. Advanced electrocatalytic systems are at the core of high-efficiency electrical-chemical energy conversion. These cover a wide range of scientific fields with magnitudes ranging from the atomic scale to the macroscale, including catalyst structure control, mechanisms of multiphase interface charge-transfer catalytic reactions, and engineering design of electrocatalytic devices and equipment. This interdisciplinary research topic being the research focus in the field of energy and catalysis in recent years, involves disciplines such as electrochemistry, interface science, materials science, and theoretical calculations.
According to the current state of development in the field of electrocatalysis, significant breakthroughs are expected in the next five to ten years in both basic and applied research fields. Basic research fields include, but are not limited to: (1) innovative types of electrocatalytic reactions, (2) comprehensive molecular activation-transformation pathways, (3) in-depth analysis of rate-determining steps in catalytic reactions (chemical kinetics, charge transfer, molecular mass transfer), and (4) novel structure design of electrocatalytic materials. In applied research, as the continuously increased technology readiness level of electrocatalytic systems, a series of electrocatalytic reactions represented by water splitting are expected to be gradually scaled up and used in industrial applications. More studies will focus on ultrahigh-stability operations at large current densities, enhancement of product-added value, improvement of ion exchange membranes and diffusion layer engineering, and innovation in electrolytes.
In this special issue, we invite researchers from all over the world to publish their latest research findings in the field of electrocatalysis. These catalytic reactions include, but are not limited to electrocatalytic water splitting, carbon dioxide reduction and nitrogen reduction reactions. These research findings will undoubtedly promote further development of the field of electrocatalysis and provide theoretical and technical guidance for the structural design of electrocatalytic materials, understanding of reaction mechanisms, and development of solutions to current engineering problems arising in catalytic systems. We sincerely welcome contributions from researchers who work in all electrocatalysis-related fields.
Submission

Manuscripts should be submitted online at
http://www.whxb.pku.edu.cn/journalx_wlhx_en/authorLogOn.action
. Manuscripts can be submitted until the deadline. Papers will be published continuously (as soon as accepted) and will be listed together on the special issue website. Research articles, review articles, communications and perspectives are invited. For planned papers, a title and short abstract (about 100 words) can be sent to the Editorial Office (
whxb@pku.edu.cn
) for announcement on this website. Manuscripts written in English or Chinese can be accepted.
Submitted manuscripts should not have been published previously, nor be under consideration for publication elsewhere. All manuscripts are refereed through a peer-review process. We do not charge any fees from authors.