Surface and Interface Engineering for Electrochemical Energy Storage and Conversion
Deadline for Submission
: 2021-05-31
Guest Editors: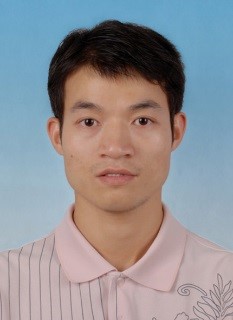 Xiaoqing Huang, Professor
Xiamen University
Research Interests:
Design and synthesis of nanomaterials for energy related applications such as electrocatalysis, heterogeneous catalysis and photocatalysis.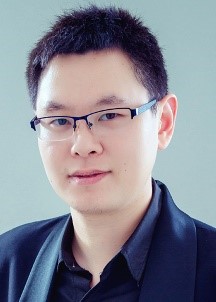 Le Yu, Professor
Beijing University of Chemical Technology
Research Interests:
Self-templated synthesis of 2D hollow Micro-/nanostructures for energy storage and conversion, such as secondary ion batteries/capacitors and electrocatalysis.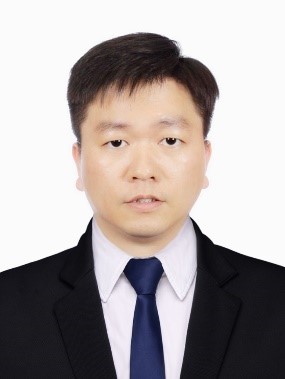 Zhicheng Zhang, Professor
Tianjin University
Research Interests:
Controlled synthesis of functional nanomaterials and their application in energy conversion, catalysis, optics, sensor and device.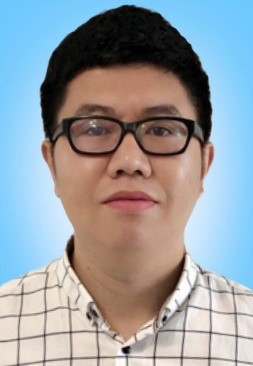 Qiaobao Zhang, Professor
Xiamen University
Research Interests:
Fundamental issues relevant to energy storage system including Li/Na/K ion batteries, especially on the key electrode materials, interfacial properties and in-situ techniques.
Special Issue Information

Electrochemical technologies for energy storage and conversion, such as batteries, capacitors and electrocatalysis, are sensitive to the physico-chemical properties of the electrode surface, the electrode-electrolyte interface, and the structure of electrocatalysts. Understanding the relevant chemical/electrochemical reactions, structural/compositional characteristics, and thermodynamic/kinetic behaviors at the surface and interface is momentous to optimize the overall electrochemical performances.
Because of the complexity of the interfacial behavior, the related surface and interface engineering strategies require collaborative efforts involving the disciplines of chemistry, physics, materials science, nanoscience/nanotechnology, as well as computational modeling/simulation.
This special issue invites high-quality articles, reviews and perspectives to share and discuss the latest developments and future trends of surface and interface control towards electrochemical energy storage and conversion.
Potential topics include but are not limited to the following:
1. Strain engineering
2. Defect engineering
3. Interlayer engineering
4. Heterojunction design
5. Compatibility modulation at the interface
6. Design of artificial SEI
7. Fundamental understanding of surface and interface engineering through
in-situ
techniques and theoretical computation method
Submission

Manuscripts should be submitted online at
http://www.whxb.pku.edu.cn/journalx_wlhx_en/authorLogOn.action
. Manuscripts can be submitted until the deadline. Papers will be published continuously (as soon as accepted) and will be listed together on the special issue website. Research articles, review articles, communications and perspectives are invited. Manuscripts written in English or Chinese can be accepted. All submitted manuscripts must be peer reviewed by the referees; those that meet the high standing qualification of the journal can be accepted to publish.
Submitted manuscripts should not have been published previously, nor be under consideration for publication elsewhere. All manuscripts are refereed through a peer-review process. We do not charge any fees from authors.